Our UI/UX projects in Smart Devices are varied in many categories from Tourism, Booking/Search, Navigation to Entertainment and Product Scanning...
Almost of them are designed for end user i.e. companies, enterprises or manufacturers Some of our wokrs are also available on App Store, Play Store.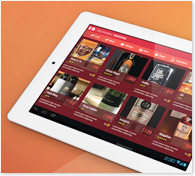 Restaurant Application
Look & Feel:

Clean, elegant, high-classed

Color:

Concept:

Allow the user to choose food & beverages from the available menu items in Restaurant. The chief cook takes that information right away via Android Tablet.
This application makes customer & the cook just one step beside.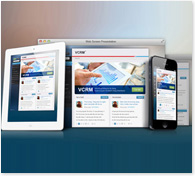 Banking Application
Look & Feel:

Clean and professional

Color:

Concept:

Banking Application features many effective ways for banking employee managing their customer, responsively designed to work both on PC & mobile platform.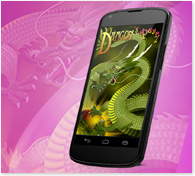 Game Application
Look & Feel:

Mystery, fun and attractive

Color:

Concept:

Inspired by Dragon Ball the series, this puzzle game stimulates users' curiousity and brain.