Our software applications are varied from business management, restaurant to entertainment that run on various platforms and devices.
NEC Vietnam strengths are creating beautiful designs and producing interfaces that enhance user experience with your product through innovative layouts and interactions. In most of recent projects, we don't simply re-skin the old interface but re-invent it, often simplify the product and improve its usability. In new website or application projects, we offer valuable input on the product feature set, user interactions and other core parameters that are often considered outside of the scope for an usual design work.
Following are some of our works: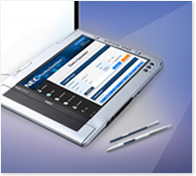 Planning Management
Color:

Concept:

Support the planning group to control the manhours, sale, cost of all projects.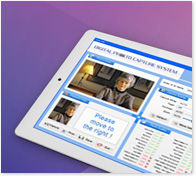 Digital Photo Capture
Color:

Concept:

Give a more comfortable user interface for digital photo capture application.