Time Attendance, Payroll & Human Resource System
What is Caputtin'o System?
It is an integrated system of 3 individual modules Time Attendance (TA), Payroll (PR) and Human Resource (HR) that is suitable to apply to factories and enterprises.
Be compatible with many kinds of Time attendance equipment such as: IC card, fingerprints, handID, faceID, or Excel.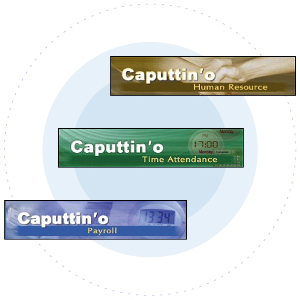 HR module manages contract & promotion process, training course and result, insurance, discipline, resignation, recruitment, annual evaluation and dependents/relatives management.
TA module manages working hours of employees based on working calendar, time attendance regulations, IN/OUT transactions and Leave registration and overtime registration info.
PR module calculates salary for all employees automatically based on time attendance, basic salary and allowances, deductions, insurance, tax…



Caputtin'o System Target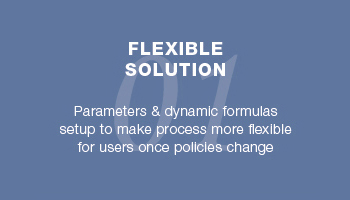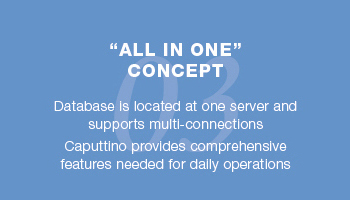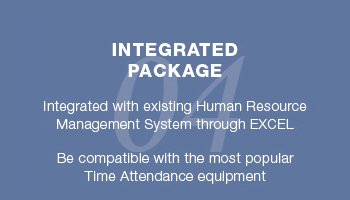 Caputtin'o Benefits
Computerize management process, reduce manual transactions
Automatically manage Working time.
Automatically calculate salary.
Easily control the factory operation
Managing the human resource and monitoring the productivity.
Reduce load stress of management
Reduce administrative costs due to time wasted on administration process.
Improve management ability for employee

Caputtin'o System Structure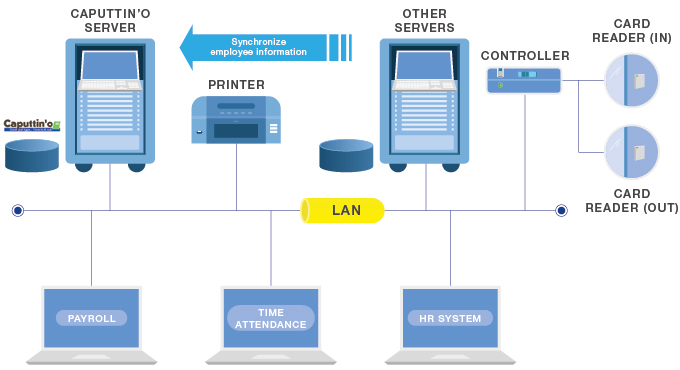 CAPUTTIN'O IS DESIGNED AS CLIENT-SERVER MODEL
Caputtin'o System Process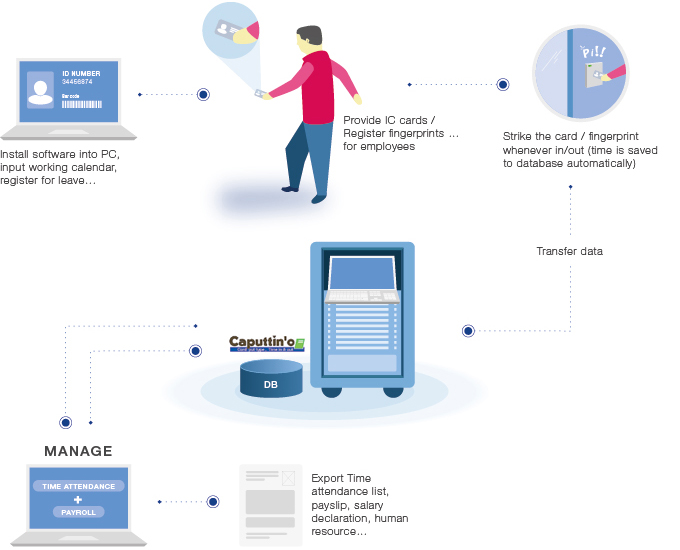 Time Attendance Devices
Support integrate to many kinds of Time attendance machine such as: IC card, fingerprints, hand ID, face ID, or Excel.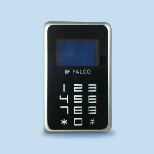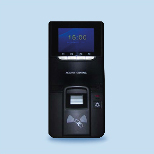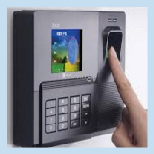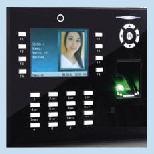 System Management
System security
Authorization
Administrator creates user account and assigns permission to group of user/single user, enable them to access to departments, forms, and functions.
Support multi-language
Vietnamese, English, Japanese
Enable to change the language simply
Opened parameters and formulas
System parameters & formulas are opened for end user to actively adjust, if any.
Automatically update system
Enable to update from internet or manually update
Contact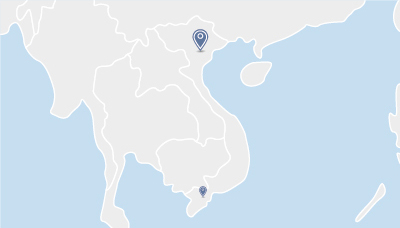 Head Office:
12th Floor, GELEX Building,
52 Le Dai Hanh, Hai Ba Trung,
Ha Noi
Branch Office:
9th floor-Etown 3,
364 Cong Hoa, Tan Binh,
Ho Chi Minh
JOC Division:
Hanoi office: +84-4-3933-3585
HCM office: +84-8-3812-1506
Email: 1si-ml@nec.vn