User Interface & Experience Design
About Us
On the forefront of technical innovation in the UI/UX industry, NEC Vietnam Design Team provides in-depth commitment to high quality service. These different types of services are presently classified as following: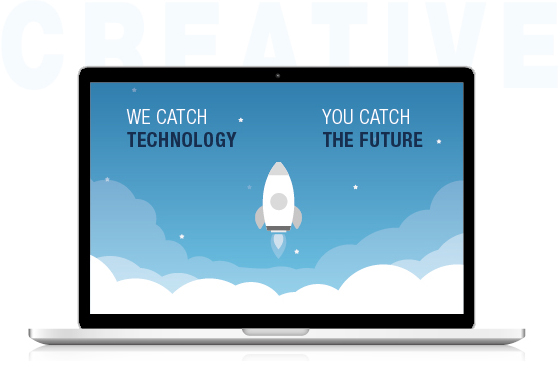 With approximately 8 years in UX industry and more than 1500 websites in our portfolio, we are confident that our expertise will drive your busines go beyond expectation.

We value our time researching our clients's business and vision to create the best design direction and leading edge functionality that bring their business to a higher new level.

Passion and work ethic are what keep us there, plugging away to hit deadlines and guaranteeing our clients satisfied with our works.
Our Workflow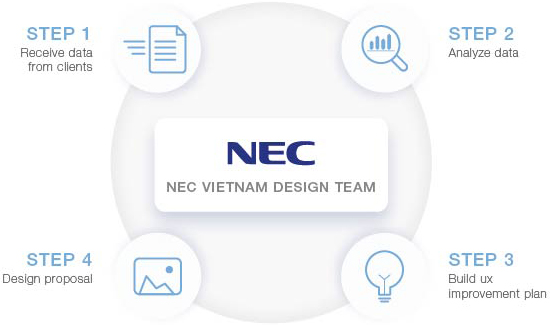 Receive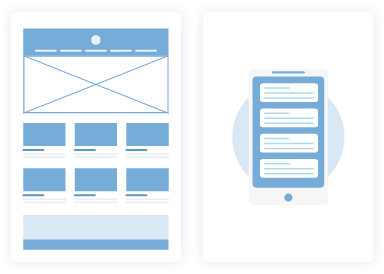 The information provided by customers may be the followings but not limited to:

Basic design, function design or detailed design
Application concept
Target user information
Basic or outline design documents
User's manual
Old system specification(for improvement)
HTML mockup
Analyze
We study input information received from clients and analyze workflow. We also check answers in the QA input file

By analyzing the system, studying usability and business flow, we will identify/point out the UX/UI issues of
the current application.

Improvement
Example of improvement:

Increase contrast to distinguish between major and minor opponents
Elegant color theme
Appropriate use of illustrations and icons for instantly recognizability and aesthetic attraction
Enhance functionality for better ease-of-use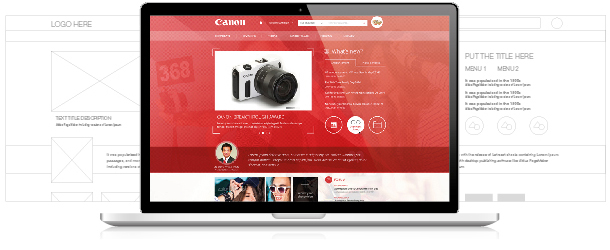 Design Proposal