Manufacturing Solutions
Innovative overall solutions from production to after-sales services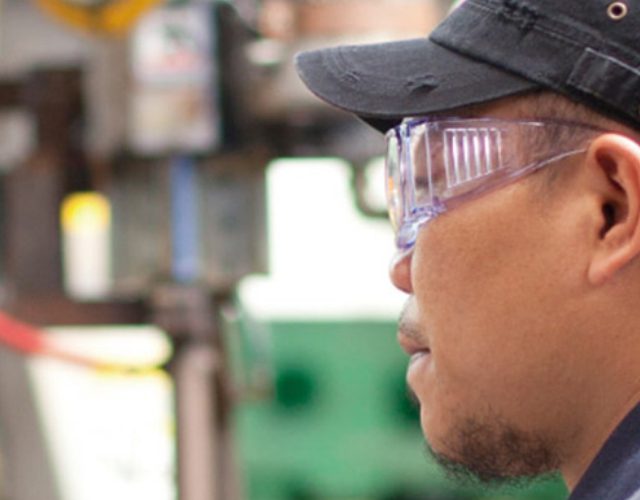 Integrated retail solutions
Dynamic sales and operational efficiencies as a one-stop solution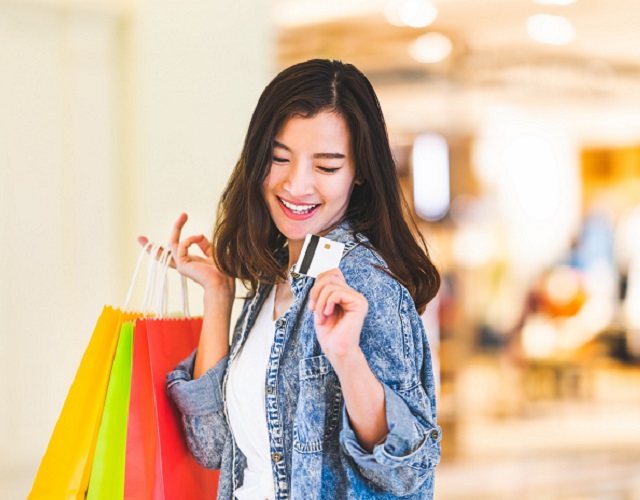 Business Continuity Plan
Hanoi, 20 March 2020
NEC Vietnam is closely monitoring the situation of COVID-19 in Vietnam and its impact on our employees, customers, partners and business.
We currently have no confirmed or suspected cases. However, with the health and wellbeing of everyone being our primary concern, NEC Vietnam has been implementing several precaution measures in accordance with and in addition to the guidance by the government and the World Health Organization.
As such, among other measures, we are suggesting that certain travels, meetings, events and visits are postponed or rescheduled. While we are doing our best to ensure continuity of business and operation, your understanding and cooperation would be truly appreciated.
As the situation unfolds, further steps may be necessary and we will share updates here on our website. Should you require further clarification, please contact us at +84 24 3933 3585.
Investment leading to direct economical growth thru disaster prevention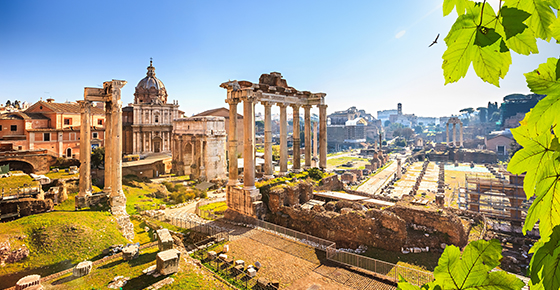 Building resilient cities across the world
Making Rakuten Mobile's ground breaking cloud-native vision & initiatives a reality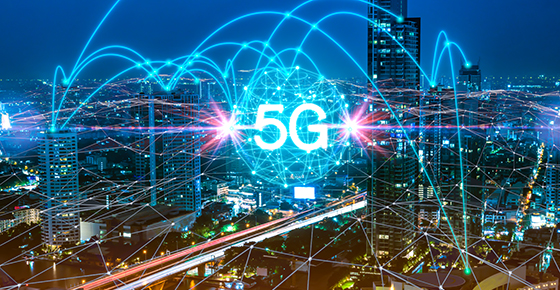 The first cloud-native 5G network
A one stop integrated human resource system from factories to enterprises.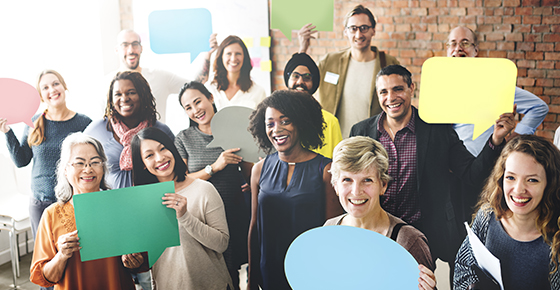 "Caputtin'o System" anyone?