Food & Beverage Total Solutions
"OMOTENASHI" Japanese style hospitality for managing restaurant chains

Why "OMOTENASHI" ?
Restaurants want to gain and retain loyal customers.
"OMOTENASHI" - Japanese style Hospitality- is the answer.
Exceed customer expectations and they will come again!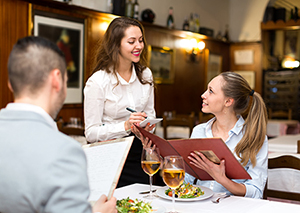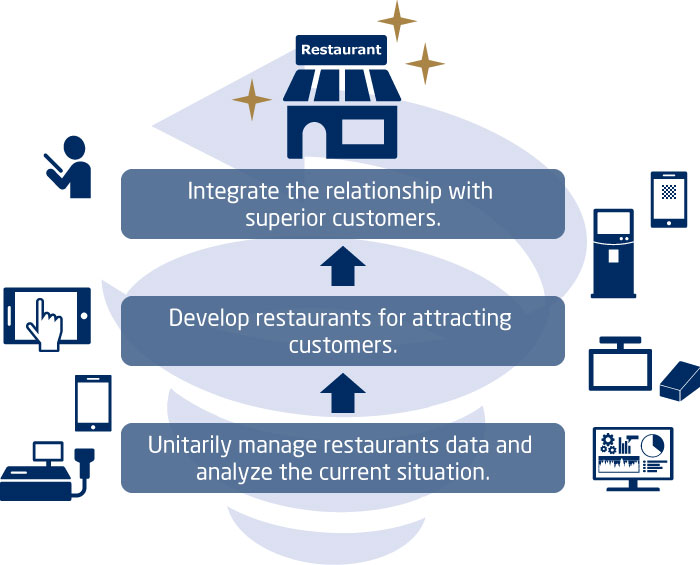 Table Top Order
The device assists the floor staff to offer professional customer service. Not only ordering food, but also conveying the owner's passion, explaining the use of seasonal ingredients and so on.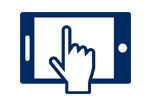 POS system
The software is easy to use, its screen customized freely and adjusts the best device for your restaurant.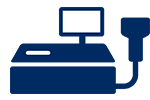 Handheld Terminal
The order entry system for staff supports to reduce staff's order mistakes and pass on the order data to the kitchen smoothly.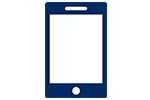 Kitchen Display / Kitchen Printer
Kitchen systems receives the order data from the ordering devices smoothly and *tell the priority which order should be cooked (*A function of Kitchen Display).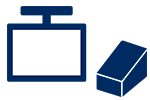 HQ/BO system
The reporting system keeps to track, merge and indicate performance data of your restaurants as a cloud service to support business decision speedy.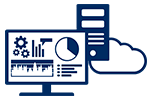 E-money
Mobile payment services is indispensable in Vietnam market where mobile phone users increasing.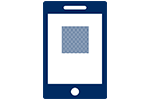 KIOSK
The Quick Service supports from ordering to payment and leads to improvement in customer convenience.
CRM
Its solution extends the possibility of increasing repeaters and new customers.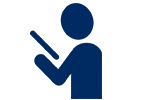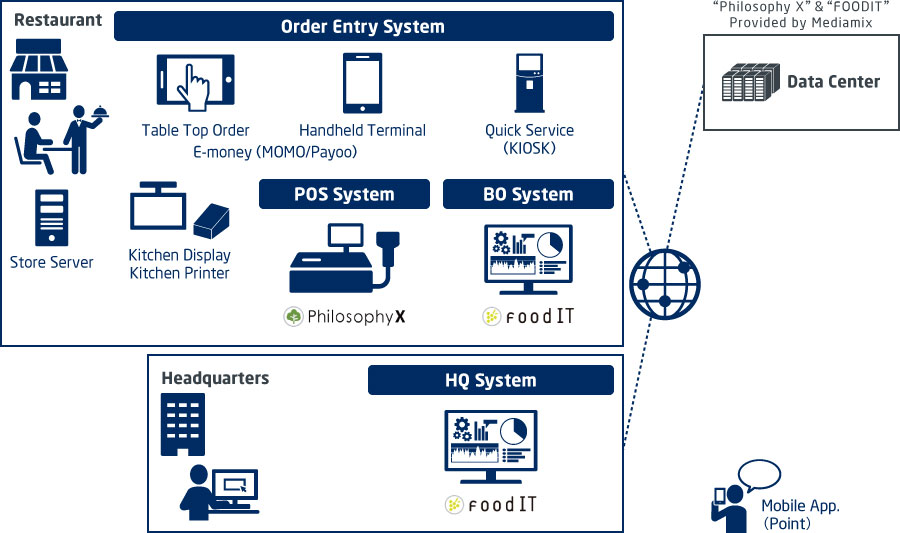 We are the only IT service vendor in Vietnam F&B market which can provide total coordination and support from SoR such as a backbone core system to SoE such as a differentiation system.