Public Safety Solutions & Services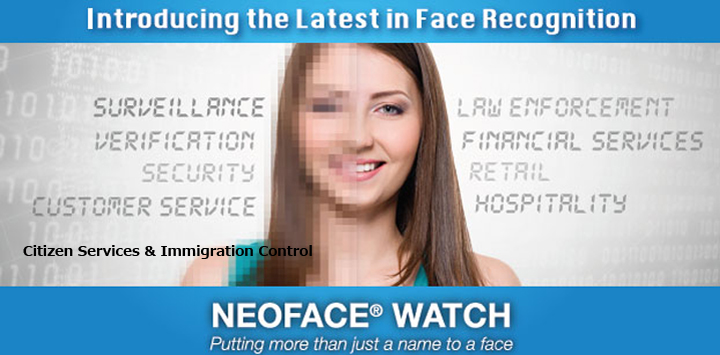 NEC Helps Make Cities Safer
'Safe Cities' is an integral part of NEC's vision for Smart Cities, where people are able to live, work, and play in safety and comfort while also coexisting in harmony with the environment. While safeguarding cities is challenging, NEC has advanced technologies and solutions to facilitate the task.
With improved communications capabilities, citizens today are better informed and enabled to make demands on government to respond effectively to any safety or security breach. NEC's Safer Cities Framework highlights the role of technologies to help government and business build a safer environment for life and work.
NEC has a proven track record in public safety. In biometric technologies alone, NEC has installed the world's fastest and most accurate biometric identification systems for more than 480 customers in over 30 countries in areas such as national identification, law enforcement, e-passport, visa application and border control.
Learn more on Safer Cities Trending
About NEC APAC Regional Competency Centre for Public Safety (RCC-PS)
NEC Asia Pacific Regional Competency Centre for Public Safety is a business unit of Singapore-based NEC Asia Pacific Pte Ltd, the regional headquarters of NEC Corporation. The Centre offers an advanced and comprehensive suite of safety solutions for use in national identification, law enforcement, immigration, emergency and disaster response, protection of critical installations and safeguarding of government work processes and cyber infrastructure. RCC-PC develops such applications to serve the needs of the global public safety market. The aim is to bring best-of-breed cutting-edge security technologies and total solutions to help public and private institutions safeguard lives and property in the real and virtual world, thus making cities safer.
Contact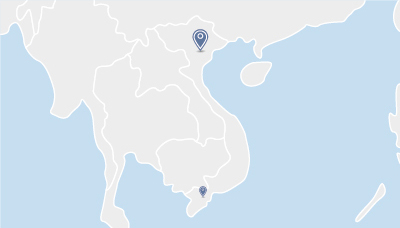 Head Office:
12th Floor, GELEX Building,
52 Le Dai Hanh, Hai Ba Trung,
Ha Noi
Branch Office:
9th floor-Etown 3,
364 Cong Hoa, Tan Binh,
Ho Chi Minh
Solutions Division:
Hanoi office: +84-24-3933-3585
HCM office: +84-28-3812-1506
Email: sol-ml@ml.nec.vn